Description
An outcome is a parameter measured in trials to assess the effect of a study intervention. They can be of different nature: clinical, biological, radiological, physiological or patient reported outcome. They are a key element in the design of a trial because the relevance of the results is based on their choice.
Context

Defining relevant outcomes for trials is an important step in understanding the effectiveness of interventions in medicine or public health. The relevance of these evaluation criteria, both in terms of definition, validity or practical use, is essential to preform reliable and robust studies. The development and selection of these outcomes is an essential phase to be carried out upstream of therapeutic trials.
Works
The SPHERE unit is involved in the development of sets of standardized outcomes.

We aimed to avoid heterogeneity and inconsistency across trials and to favor outcomes that are relevant to everyone, patients, caregivers and clinicians in trials. Once these sets of outcomes have been defined, specific work on the validation of each of these criteria is carried out. A handbook for the development and implementation of these sets of outcomes has also been published.
The SPHERE unit is developing specific tools to define outcomes in different populations or health situations. This collaborative work involves different specialties such as clinicians, pharmacologists, psychologists or biostatisticians.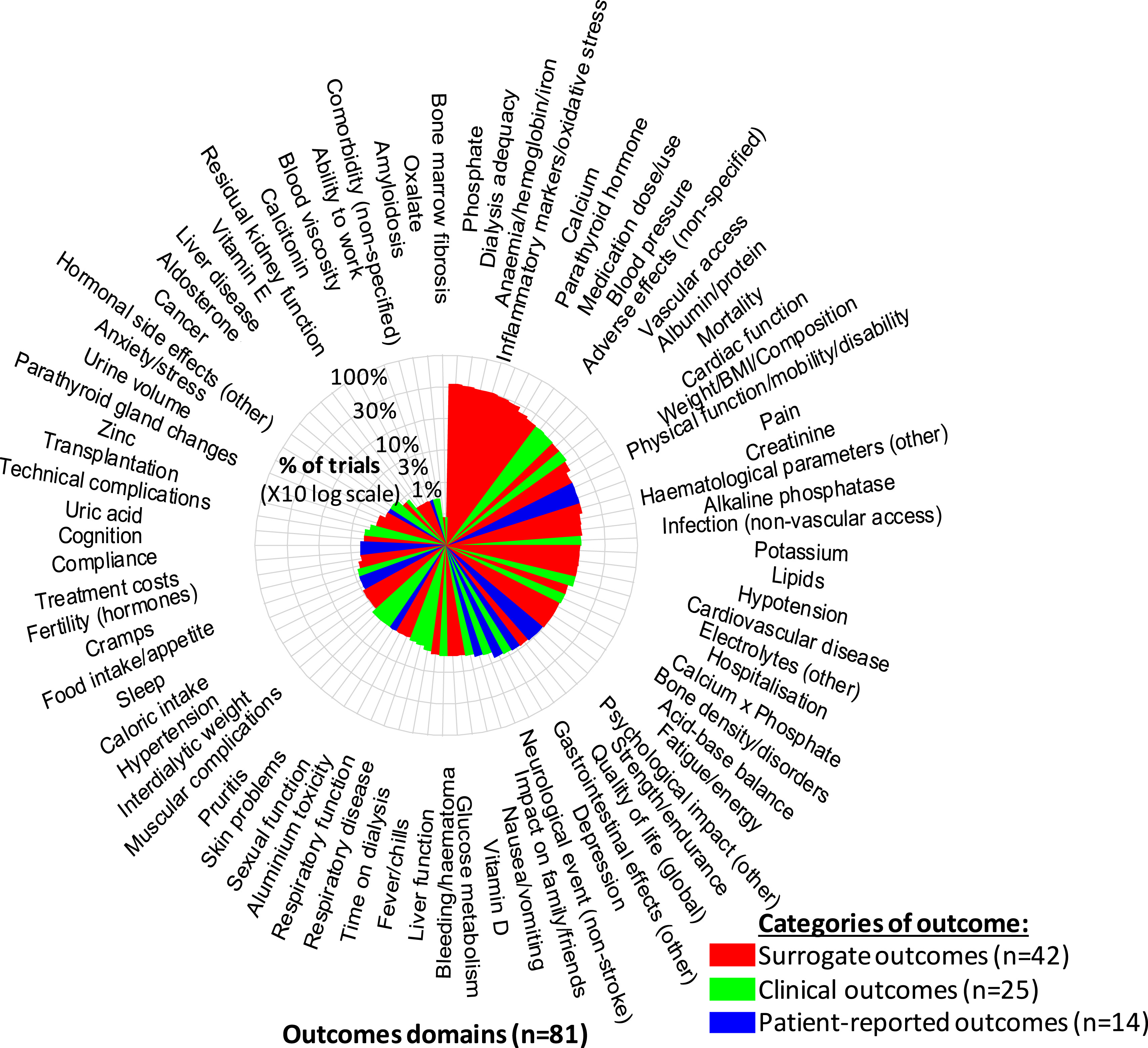 Figure 1: Heterogeneity of outcomes among hemodialysis trials - SONG-HD SR
Patient-reported outcomes (PRO) are a category of important outcome for assessing how patients feel.
The SPHERE unit is working on various projects aimed at develop instruments to measure this feeling, either in the context of medical practice or in the context of clinical research. Some projects in this perspective
SISTER project aiming to develop a tool for collecting the well-being and the feeling of safety of patients in intensive care units intubated using Eye-tracking technique
More information about Sister project
 
MARKS project to develop a tool for measuring the acceptance of patients with skin disorders in dermatology
 
PERQOLATEUR project aiming to develop a tool for measuring the impact of a chronic disease and its treatments on the quality of life of patients within the framework of medical practice
More information about PERQOLATEUR Project
 
SPPAC project aiming to develop a tool for measuring the expectations of patients in palliative care
More information about SPPAC Project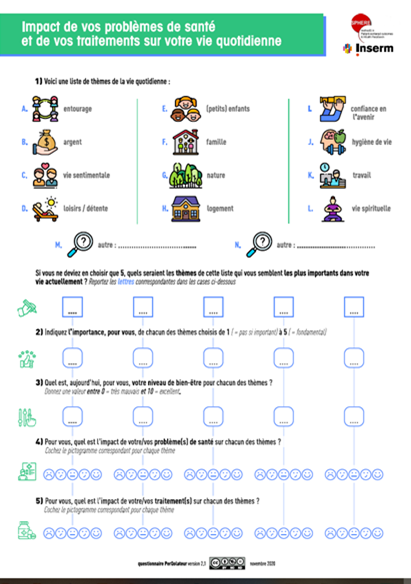 Figure 2 PerQolateur questionnaire: impact of health problems and treatments on daily life